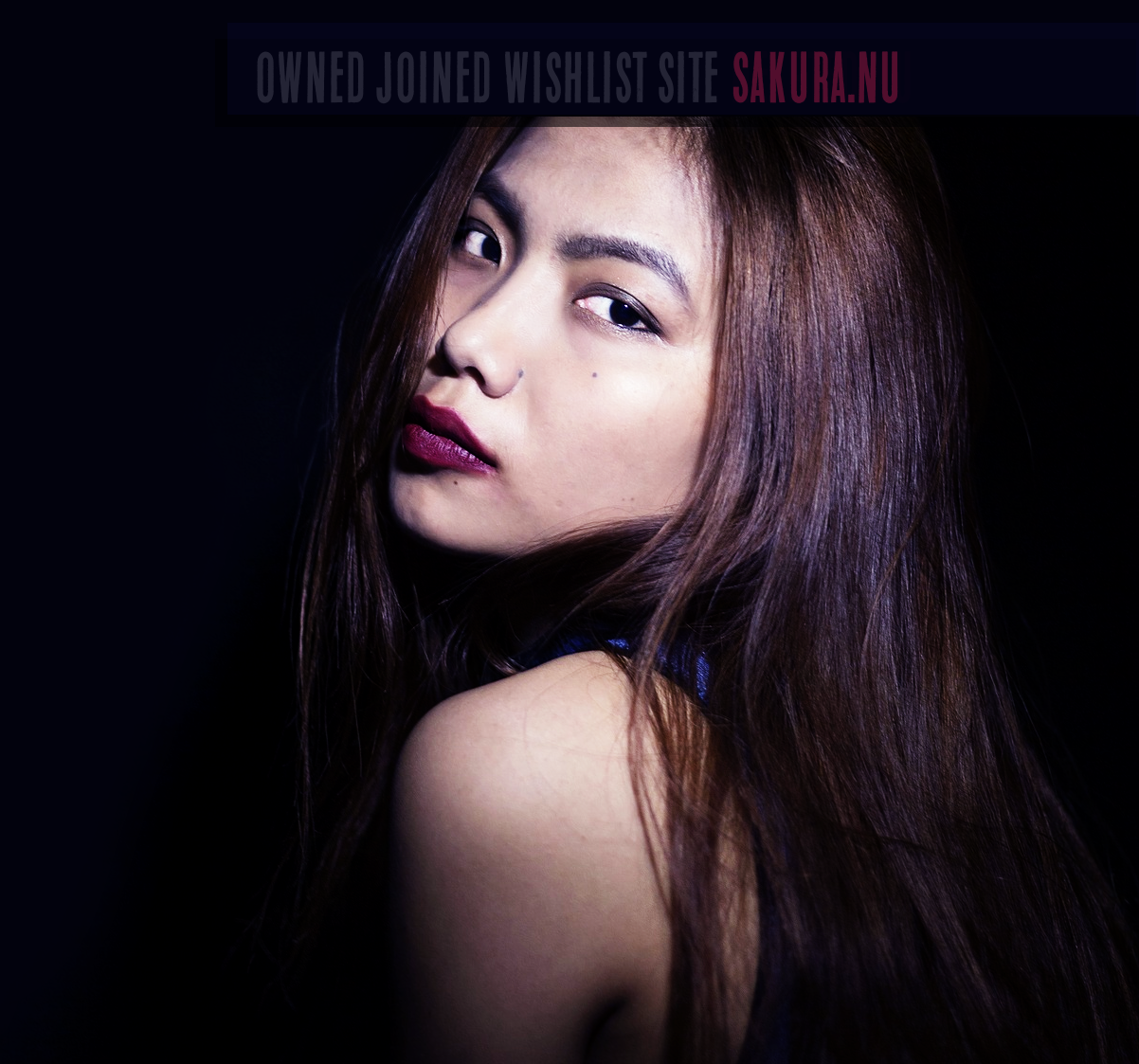 My name is Megan and I have been online and been making websites for 15 years now, and running fanlistings for 13. I love horror movies, history, Markiplier, K-Pop, video games, and more. In 2007 seriously got into anime, and I have been living and breathing the genre ever since. Code Geass is my love, Schneizel is my onii-chan, and Asami Ryuichi and Steve Rogers are my husbando. Among the Stars has been online since October 2, 2006.
The last affiliate check was on July 29, 2020. If you would like to apply for affiliation, please fill out the form here or email me at ayafls (at) gmail (dot) com.




Here are some buttons that you can link back to this site with. Please note that direct linking has been disabled.